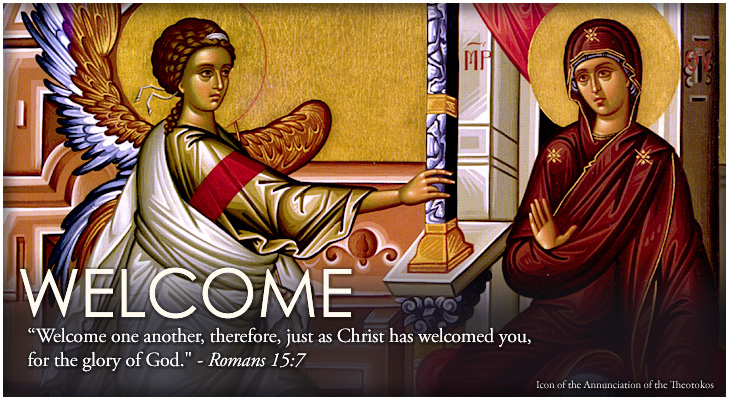 Welcome to Prophet Elias Greek Orthodox Church!
We are happy you are here. Please feel free to explore our wonderful programs and activities as well as the rich resources we have made available to familiarize you with the Christian Orthodox Faith.Our hope for you is to come to know Christ and His Church. Our mission is to help you on this path to enrich your knowledge, discover the Hellenic tradition as well as the rich treasures of the Christian Orthodox faith. We welcome you with open arms into our warm and family-friendly parish.Prophet Elias Church is included among the Parishes of the Direct Archdiocesan District, under the direct authority, supervision and pastoral care of His Eminence Archbishop Elpidophoros, Primate of the Greek Orthodox Archdiocese in America.Founded in 1940, Prophet Elias Church, centrally located just north of New York City in Westchester County, is the only Greek Orthodox Church in the City of Yonkers. Our Parish serves the Orthodox faithful in the western part of the county, along the Hudson River, starting from the upper Bronx and extending as far north as Ossining and surrounding areas.We hope you will find the programs and activities we offer helpful and rewarding.
ATTENTION: NEW RESERVATION PLATFORM

+ Please be advised: While we are all surely grateful that the vaccination process has begun, COVID is still a very real threat to our greater community. We have been encouraged by our Archdiocese to remain vigilant in our precautionary measures and social distancing practices. With this in mind, and in order to also be in compliance with our local authorities, our parish has established an online/phone-in reservation platform for those who wish to attend services in-person. This is being done in anticipation of the numbers of Faithful expected from Palm Sunday through Pascha. Registration will be required for all who wish to attend services in-person, as seating will be limited. Please remain prayerful and rest assured that our Parish Council is working diligently to come up with creative solutions so that as many of our Faithful as possible may be able to participate in Worship.

To register for any of the upcoming Lenten Services, please follow these instructions:

1) Click this link to see our SignUp on SignUp.com: https://signup.com/go/HLzBKKX
2) Review the options listed and choose the spot(s) you like.
3) Sign up! It's Easy - you will NOT need to register an account or keep a password on SignUp.com.

Note: SignUp.com does not share your email address with anyone. If you prefer not to use your email address, or do not have internet access, please contact (551) 299-2450 and we can sign you up manually.
Upcoming Reservations:
Reservations for

Holy Week

Open on Friday, April 23rd
---
Online Chapel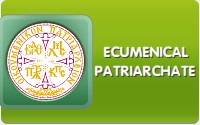 To stay informed on the activities of the Direct Archdiocesan District, please visit us at: http://ny.goarch.org