---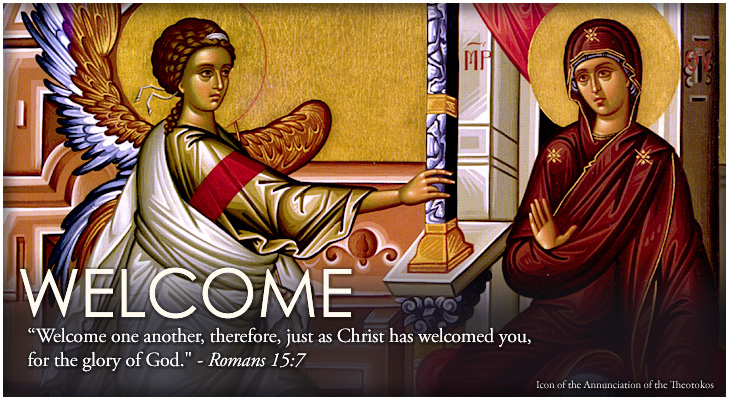 Welcome to Prophet Elias Greek Orthodox Church! We are happy you are here. Please feel free to explore our wonderful programs and activities as well as the rich resources we have made available to familiarize you with the Christian Orthodox Faith.Our hope for you is to come to know Christ and His Church. Our mission is to help you on this path to enrich your knowledge, discover the Hellenic tradition as well as the rich treasures of the Christian Orthodox faith. We welcome you with open arms into our warm and family-friendly parish.Prophet Elias Church is included among the Parishes of the Direct Archdiocesan District, under the direct authority, supervision and pastoral care of His Eminence Archbishop Elpidophoros, Primate of the Greek Orthodox Archdiocese in America.Founded in 1940, Prophet Elias Church, centrally located just north of New York City in Westchester County, is the only Greek Orthodox Church in the City of Yonkers. Our Parish serves the Orthodox faithful in the western part of the county, along the Hudson River, starting from the upper Bronx and extending as far north as Ossining and surrounding areas.We hope you will find the programs and activities we offer helpful and rewarding.
---
Letter from the President
Dear Parishioners and Friends:

We hope that you and your families are in good health and are staying safe.
As you all know, we had to cancel our Annual Festival this year due to the ongoing COVID-19 pandemic. The festival is our greatest and most important fundraising event which helps us meet our budgetary requirements. Without it, we are in dire financial need.
Unfortunately, the virus is still an ongoing threat and the state restrictions are still in place. I am therefore writing to inform you that we are unfortunately canceling all events, including this year's Taverna Night celebration, through the end of the year.
In lieu of our Taverna Night celebration, we will still hold the Annual Raffle and Journal. The raffle drawing will take place Sunday, November 8th, 2020 after Church service and the Journal will also be distributed that day.
Please find it in your hearts to buy and sell raffle tickets and to place a Journal ad. Spread the word to friends, family and local businesses to also place an ad to make this 80th Anniversary Journal the most successful yet. You can find a copy of the Journal ad contract on our website or you can contact any Parish Council member. Raffles are also available at the Church or through the Parish Council.

Thank you,
Nicholaos K. Doufekias
Parish Council President
Online Chapel
The Commemoration of the Miracle of the Theotokos Myrtidiotissis in Kythyra
---
Services Schedule
Winter Services : Orthros 9:00 A.M. Divine Liturgy 10:15 A.M.
Summer Services : Orthros 9:00 A.M. Divine Liturgy 10:00 A.M.
Week Day Services : Orthros & Divine Liturgy 9:00 -10:45 A.M.
Words to remember and live by
How happy are the people who worship you, who live in the light of your kindness!
Because of you they rejoice all day long and they praise you for your goodness (Psalms 89:15-16)
---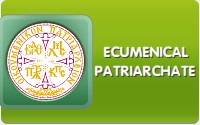 To stay informed on the activities of the Direct Archdiocesan District, please visit us at: http://ny.goarch.org